Welcome to our new website!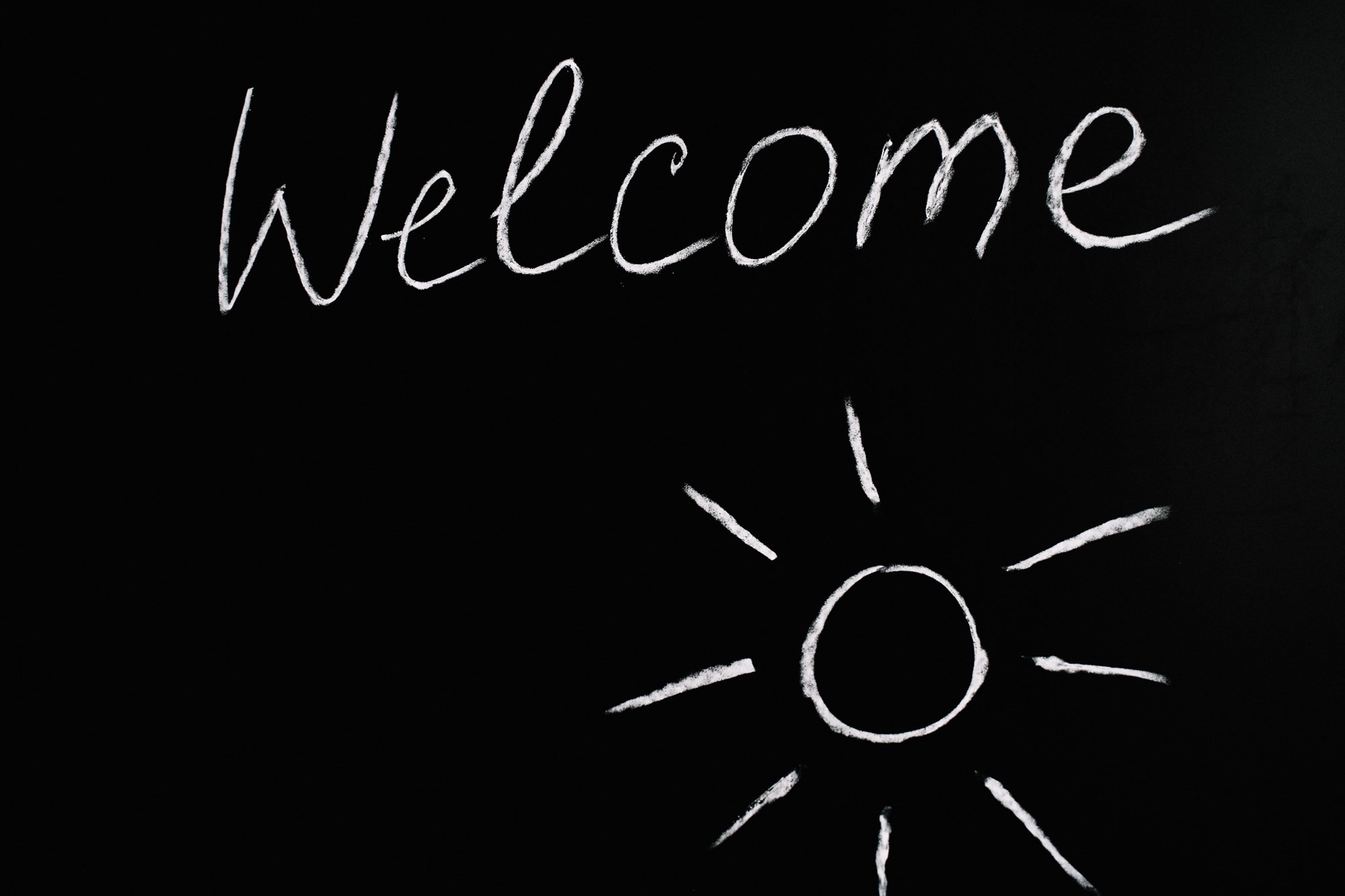 Please have a good look around the new website. We have tried to include all the information that you will find useful as a parent/carer. You will be able to view all your messages and newsletters once you have logged into the website or app.
Hopefully, you will find all the information you need, but if there is anything you think is missing, please let the school office know.
You will see the link to our facebook and twitter page; please follow us as we will put regular updates on these channels for you.
Over the next few weeks, we will be launching text and emails, newsletters and homework all through the app, so please ensure that you download the app.
Thank you.