Welcome to Maidensbridge Primary School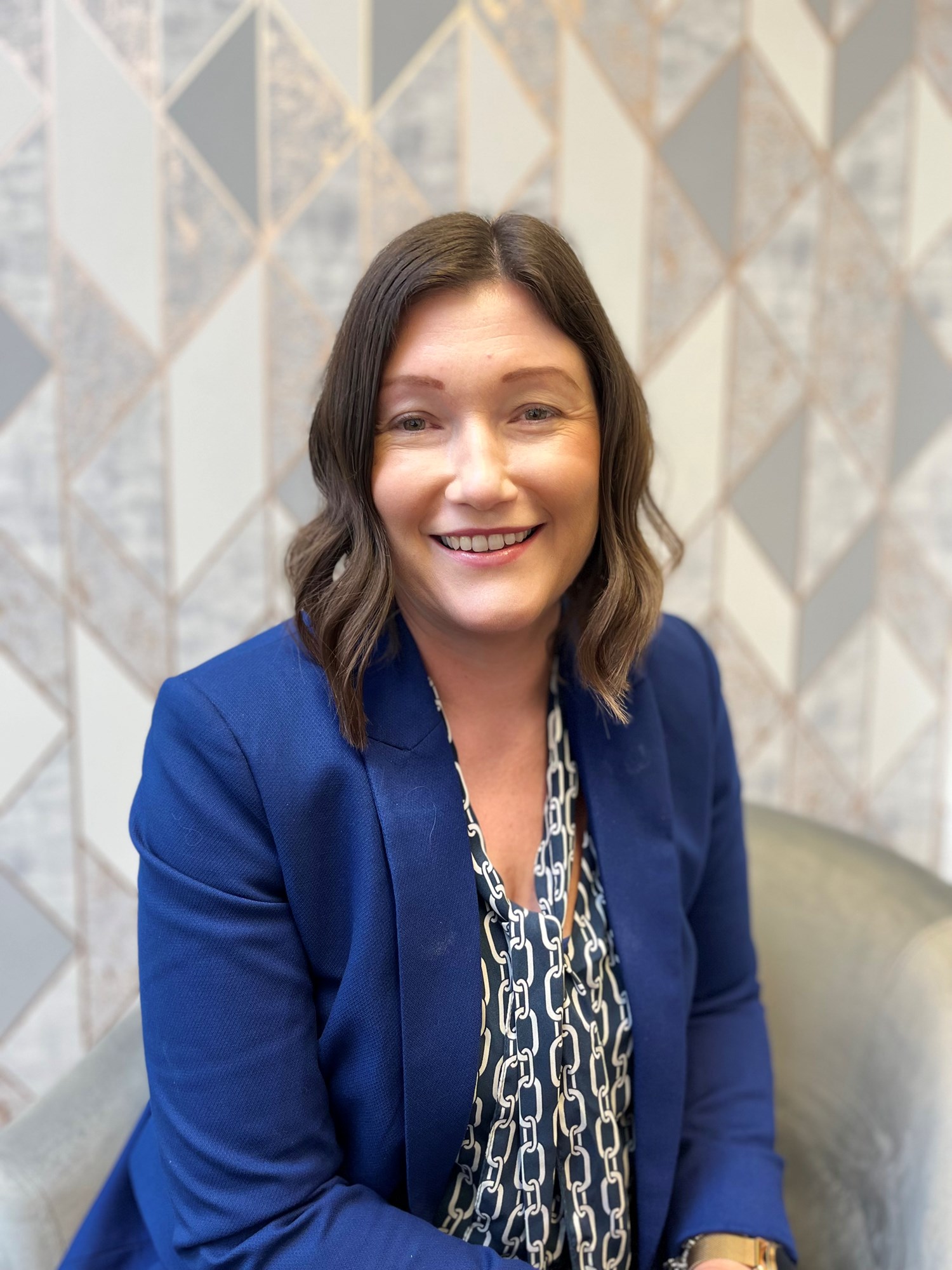 Mrs K Thomas - Headteacher
I am very proud to be the Headteacher of Maidensbridge Primary School. I am privileged to have a very special community of staff, parents and governors, who all work extremely hard together with the children and families at the heart of every thing they do.
Maidensbridge is a small, friendly and caring school with committed and hardworking staff, very supportive parents and dedicated governors. The last OFSTED inspection in June 2017 demonstrated that Maidensbridge is a GOOD school and provides children with a variety of opportunities and experiences, to learn and achieve their very best throughout the curriculum. Key Stage 2 results are consistently good and the children's attainment is consistently above the national average in both Maths and English.
Maidensbridge is privileged to be placed within extensive grounds and has a beautiful perspective over fields and green spaces which provides our pupils with a spacious, natural environment in which to develop, learn and play. Part of this green space contains an established Forest School area which boasts an outdoor classroom, fire pit and cob oven for all children to access.
Our school values underpin everything that we do and are rooted in our PSHE curriculum, through the word SCARF. The children know that this stands for Safety, Caring, Achievement, Resilience and Friendship. These are vital learning skills, that here at Maidensbridge we strive to be good at every day so that we can all be successful adults in the world.
The Home School Association (HSA) team work tirelessly to support the school and raise important funds which are invested into the children's welfare and education. The community bonfire in November brings together several hundred people from our community and this is repeated at the summer Glastonbridge Festival in June.
Through the very difficult times that we have faced over the last 18 months, I have seen how adaptable the staff and governors have been to an ever changing situation and how well the school has supported the children and their families. I have seen the engagement of so many children, talking to their teachers and completing work to a high standard regardless of whether they are learning at home or at school and this has shown how committed everyone is to this school.
Well Done everyone!
Mrs K Thomas
Headteacher