New Parents Page
Welcome to Maidensbridge Primary School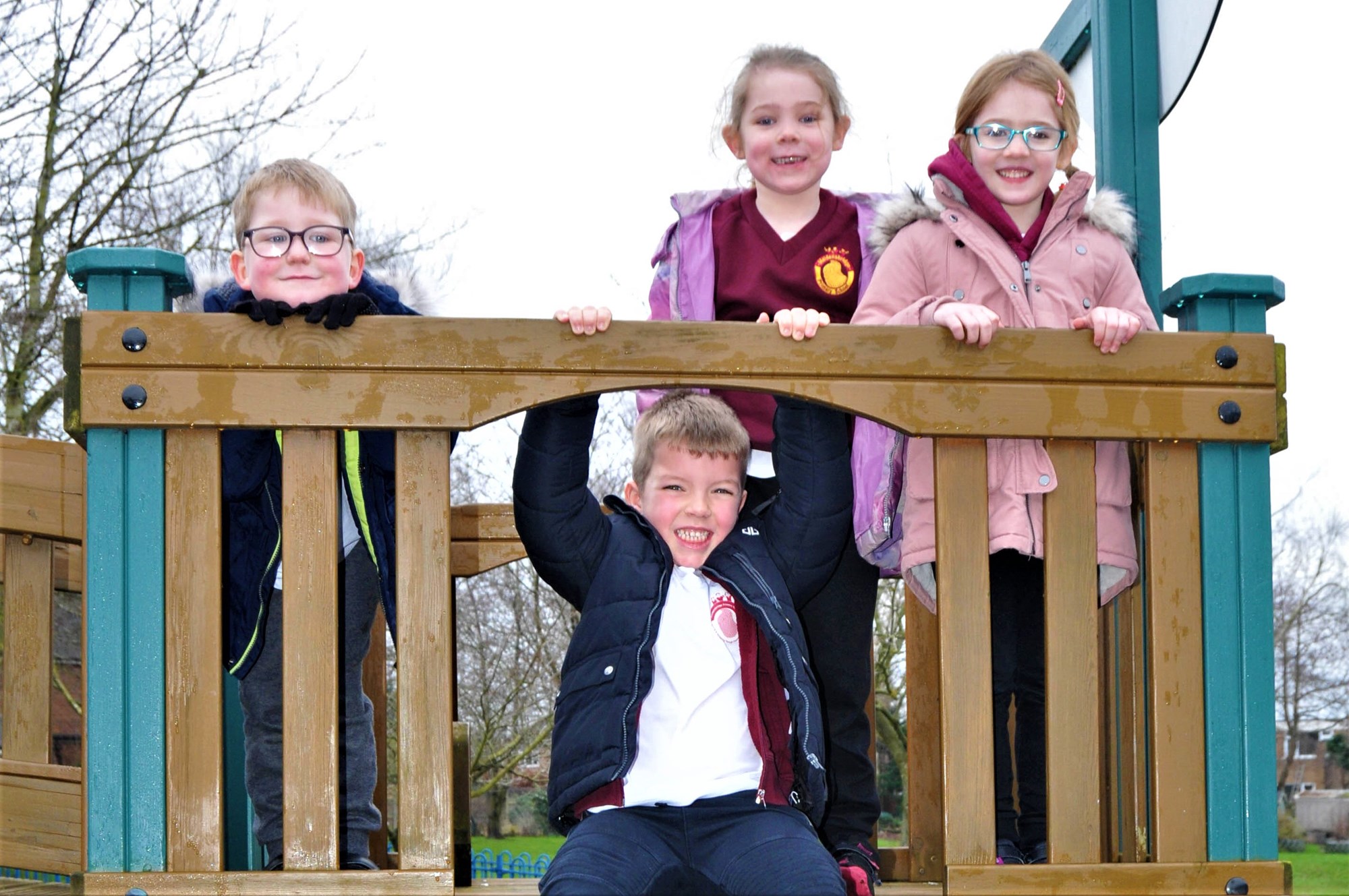 If you are a parent with a child due to start in our Reception class, then we hope that you will find these pages useful in preparing your child for their journey with us.
If you are a prospective parent thinking about applying for a place at our school in the near future, then we hope that you will find this page useful in helping you choose Maidensbridge for your child. Please refer to our admissions page for further information.
Information for Reception Starters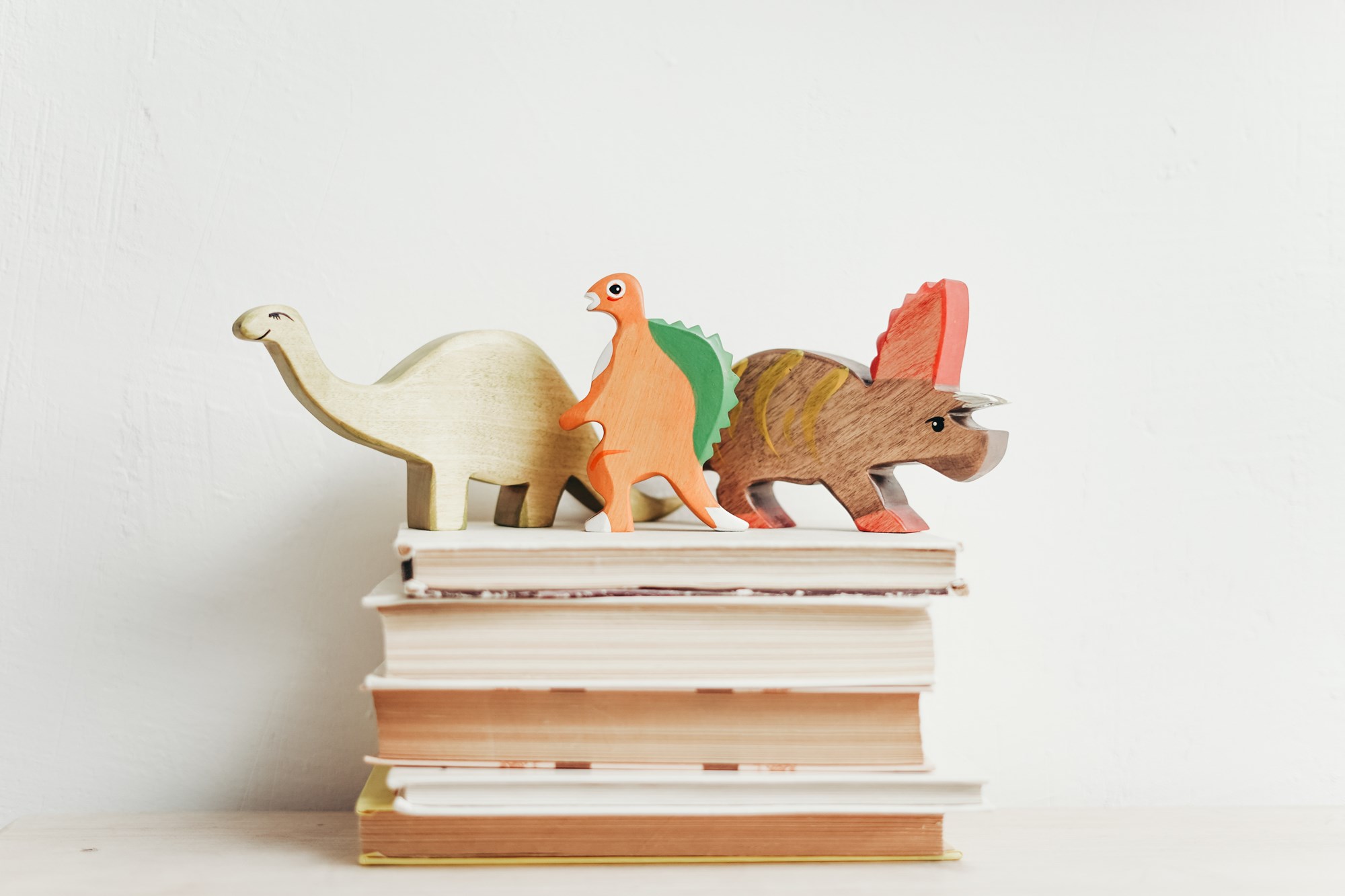 Parent Partnership - How can I support my child's learning in Reception?
Reception Baseline Assessment 2021