The countdown is on to Christmas and the children are working really hard in school on their learning, assessments and preparing carols and Christmas productions. There is a lovely 'buzz' around school and the children are happy and enjoying their lessons. I have been in many lessons over the last few weeks looking at children's learning in maths, geography and PSHE and looking at the progress they are making in their English books, and I was extremely proud of the standard of learning and engagement in these lessons. The staff are working really hard to find children's gaps from the pandemic and close them as quickly as possible so that the children can take on further challenges.
Thank you to everyone who donated to Children in Need last week. As a school we raised £147.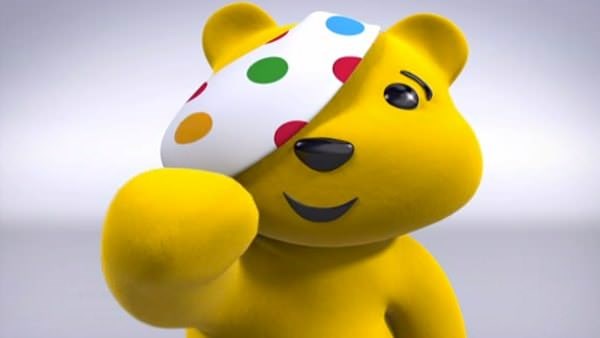 Thank you everyone who purchased poppy merchandise to raise money for the Poppy Appeal. We raised for the charity £175.50. We also had some children's artwork represented in Dudley, where they had created an art gallery of work to commemorate 100 years of the Royal British Legion.
Thank you to all of the children who attended our open event and supported Maidensbridge so well. We were all so proud of them and we received lots of feedback from the visitors about how polite our children were and how knowledgeable they were about our school. A special thank you to our JLT team who presented in front of a room full of adults confidently and clearly. Amazing resilience!
Parent 'Catch up' Meeting for SEN children
We will be shortly sending details about an opportunity for 'Catch up' meetings for the parents of our special needs and additional needs children. This will give you the opportunity to look at your child's targets in their planners and talk to the class teacher about the progress they have made towards those targets this term. These will be on Teams and each class teacher will release times for the week beginning 6th December that you will be able to book early this week.
Thank you to the newly appointed HSA team who have worked hard planning fundraising ideas for this term and have planned the Christmas Disco for the children to enjoy, following the cancellation of the Halloween Disco.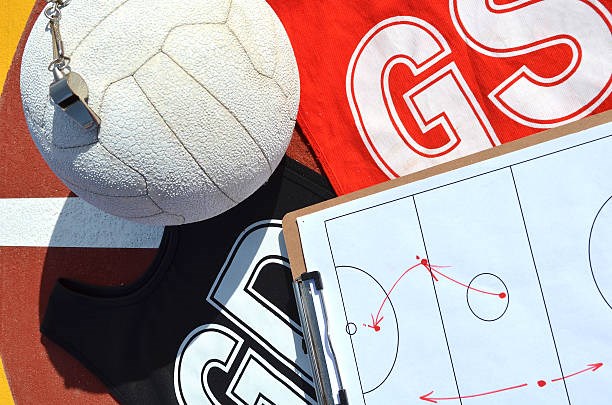 Fantastic results for our Netball Team so far, winning 19-0 against St Mary's and 5-1 at The Glynne. We will keep our confidence and calmly go in to our last game before the end of term but the children played excellently as a team and showed a good competitive spirit. Thank you to Mr Pearson and Mrs Nicholls for organising the matches and training the team.