The End of Another School Year
As we approach the end of the Summer Term, we have had so many lovely things to celebrate. Children across the school have been away overnight on residentials, a farm trip, Think Tank, climbed the Malvern Hills and so much more.
We have been able to celebrate together as a whole school for The Platinum Jubilee, Sports Day and the HSA Carnival.
With a week left to go, we will say goodbye to our Year 6's and get ready to welcome a new reception class into Maidensbridge.
Platinum Jubilee Celebration
Hopefully you all saw the photos from the celebration for Her Majesty The Queen's Platinum Jubilee on the website. It was wonderful to see the children sing, recite poetry and read to celebrate the occasion. We all enjoyed the cakes, kindly made for us by Mrs Powell and the children were pleased with their personalised keepsake teddy. A lovely memory for years to come.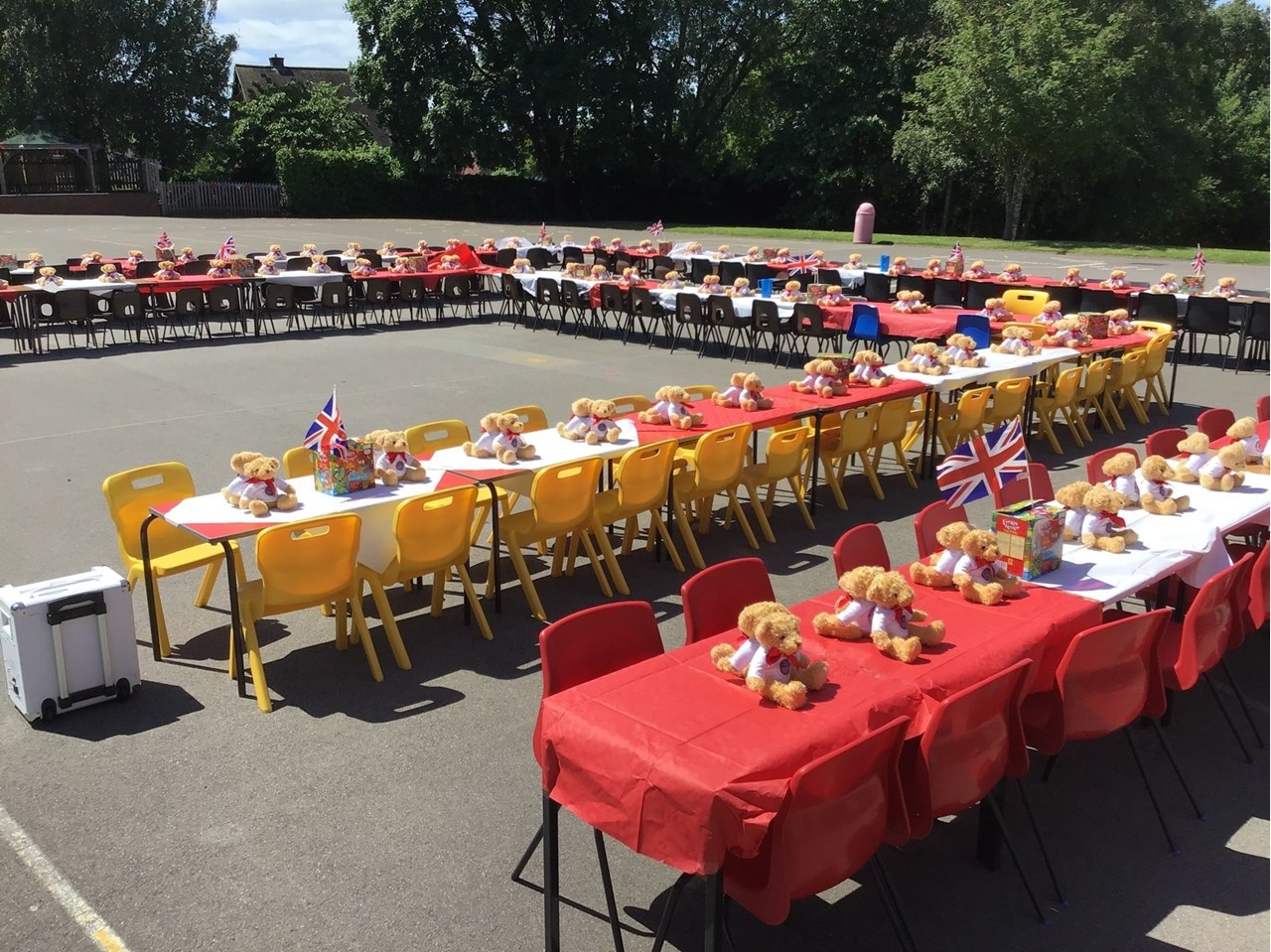 Well done to the red and yellow houses for being the joint winners of this year's Sports Day. It was great to see so many families supporting and encouraging the children. They were all presented with a medal during their Friday reward time.
Birmingham Commonwealth Games 2022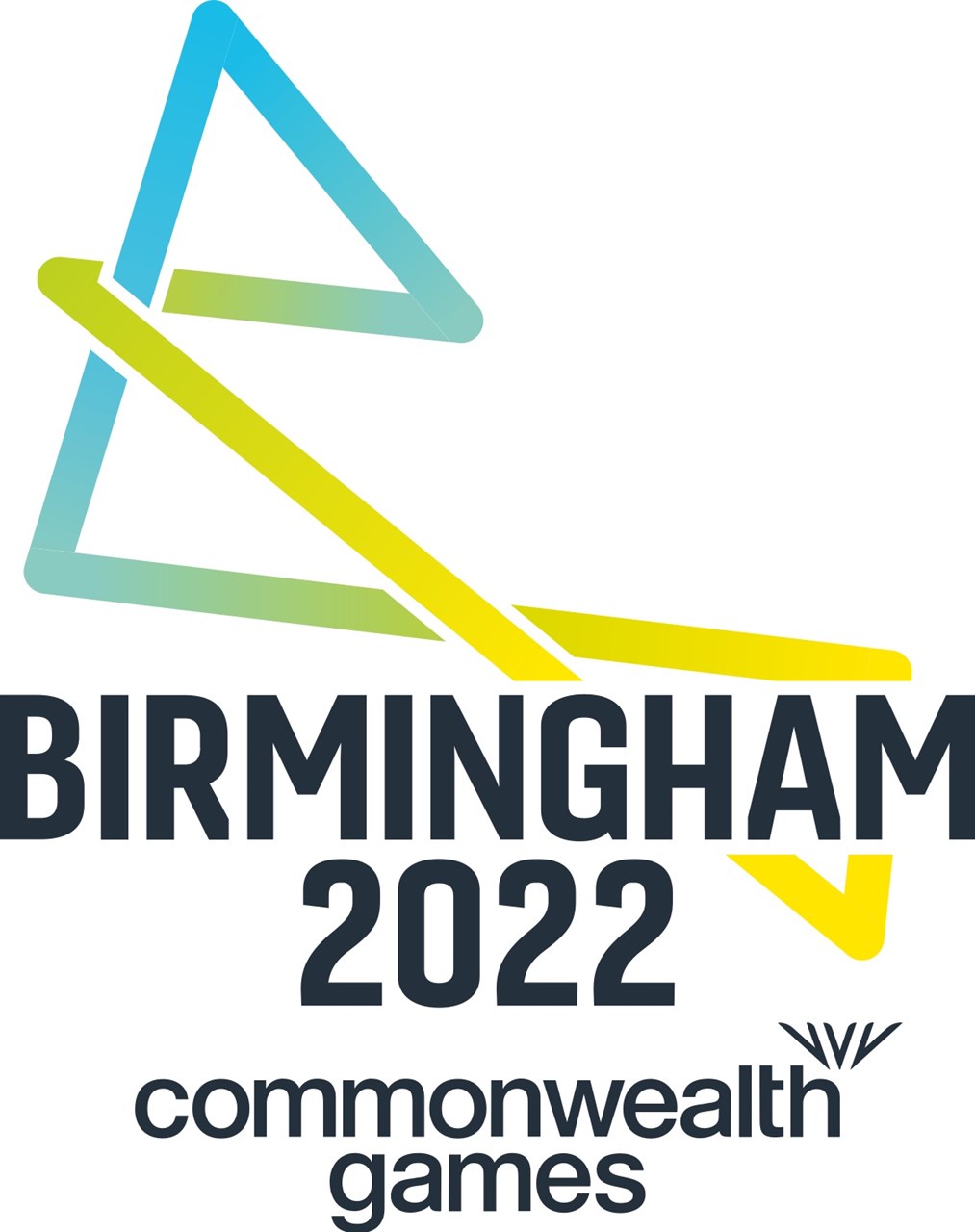 As part of the upcoming Commonwealth Games, Mrs Nicholls has had the opportunity to take some children to different events including gymnastics, get moving and dance to celebrate the event.
Over the summer break, Dudley are holding a number of events so you can experience the excitement of the Birmingham 2022 Commonwealth Games. There are festivals taking place all over Dudley including Mary Stevens Park, The Dell and Himley Hall amongst others. Children can take part in cycling, cricket, climbing wall, funfair rides and a big screen showing live coverage of the games.
On Sunday 24th July, Dudley will welcome the Birmingham 2022 Queen's Baton Relay, visiting several locations in Dudley, Brierley Hill, Halesowen and Stourbridge.
For more information, please visit https://www.dudley.gov.uk/things-to-do/commonwealth-games/commonwealth-games-events/

Thank you to the HSA members for putting together our Summer Carnival event; the first we have been able to hold since 2019. I am sure you all agree that the performances from our children and those from Summerhill were brilliant. It was fantastic to be able to show our school spirit to our local community and hopefully a good time was had by all. The staff were certainly cooled down by the wet sponges.
We will let you know soon how much the HSA have raised from the event.
Our children have worked so hard to close gaps since the pandemic and then had to face the challenge this year of governments tests being back for Year 1, Year 2, Year 4 (Times Tables) and Year 6.
After two years of children not sitting KS2 SATs, our Year 6 children were well prepared for theirs in May. We had the results last week and are pleased to say that in English and Maths we achieved above both the national and Dudley expected levels with 87% reaching the expected standard in reading and 30% achieving greater depth. 77% achieving the expected standard in maths and 27% greater depth. 70% achieving expected in writing and 10% at greater depth and 80% achieved the expected standard in SPAG.
What a wonderful result for all of our children. Well done Year 6!
Year 2 data was also above Dudley averages for Reading and maths, with 77% achieving the expected standard and 11% greater depth in reading and 77% achieving the expected standard in maths and 15% at greater depth. Well done Year 2!
Our Year 1 Phonics data was also the best that Maidensbridge has ever seen, with 88% of children passing the phonics check. Well done Year 1.
All of Year 4 performed well in the times table tests.
Great successes that shows how hard everyone has worked; children, staff and yourselves at home.
Opening Evening - Monday 18th July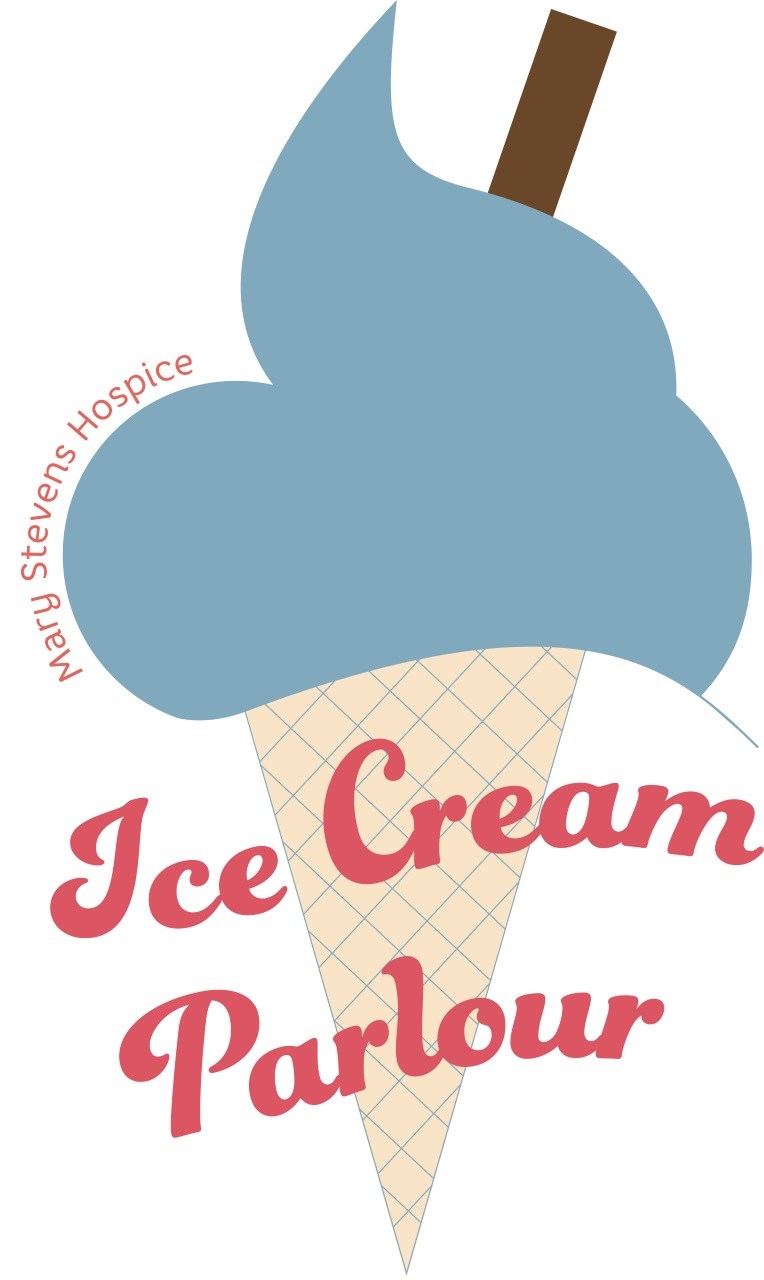 Parents and carers are welcome to come to school on Monday 18th July, between 3:30 and 5:00 to look through your child's books and introduce yourselves to the next teacher. We have organised for a charity ice cream tricycle to be on the KS2 playground during this time. No ice cream or ice lolly is over £1; with all the profits raised being donated to The Mary Stevens Hospice.
Thank you for your support.
I would like to say a big thank you to The Green Team for their ground breaking work this year. They entered a BP competition to try to win £3000 for school with their ideas of how we could become more Net Zero and reduce our carbon footprint. Although they didn't win, they received a certificate for school and a well done for their innovative ideas. As part of this, they worked with Miss Evans on improving the greenhouse in school and creating the colourful garden boat on the front of school. We have this week, been notified that we have been invited to an awards ceremony in September for the garden boat, so we are hoping there may be a prize to collect!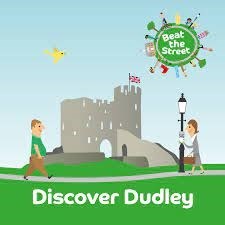 Join the fun!
Everyone should have received a pack for each child to take part.
What is Beat the Street?
Beat the Street is a free, fun initiative that will see Dudley transformed into a giant game!
See how far you can walk, cycle, run, scoot and roll in just 6 weeks. There are great challenges to enjoy and prizes up for grabs.
The game started on Wednesday 29th June and runs until Wednesday 10th August 2022.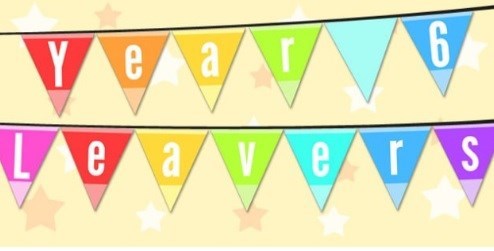 As we arrive at the end of another school year, we say goodbye and good luck to our Year 6 pupils. You have worked hard towards your SATs and tried your best. I would like to wish you all the best for the future as you leave us and move to the next chapter of your education.
Monday 18th July - reports sent home, book look and ice cream cart
Tuesday 19th & Wednesday 20th July - children will visit their new classes
Thursday 21st July - Year 6 leavers assembly, 1:30 school closes, The Bridge closes at 2:30
Monday 5th & Tuesday 6th September - INSET days